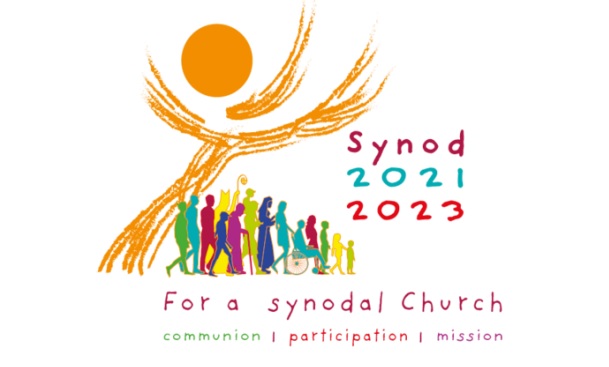 Synodality Process Listening Report
​The working group on the recent Synodal Process consultation has looked at all the results of the sessions, and prepared a fascinating summary of what was said – this now goes to the Diocese and on upwards through the process.
Thanks are owed to all those who contributed by attending a session, to all the facilitators and organizers, and to the working group who have done such a wonderful job.  We plan to spend time listening to and reflecting on what has been shared, and will feedback shortly on the next steps for us here in the parish.
And we keep listening to one another….
In the meantime, do please read the feedback report