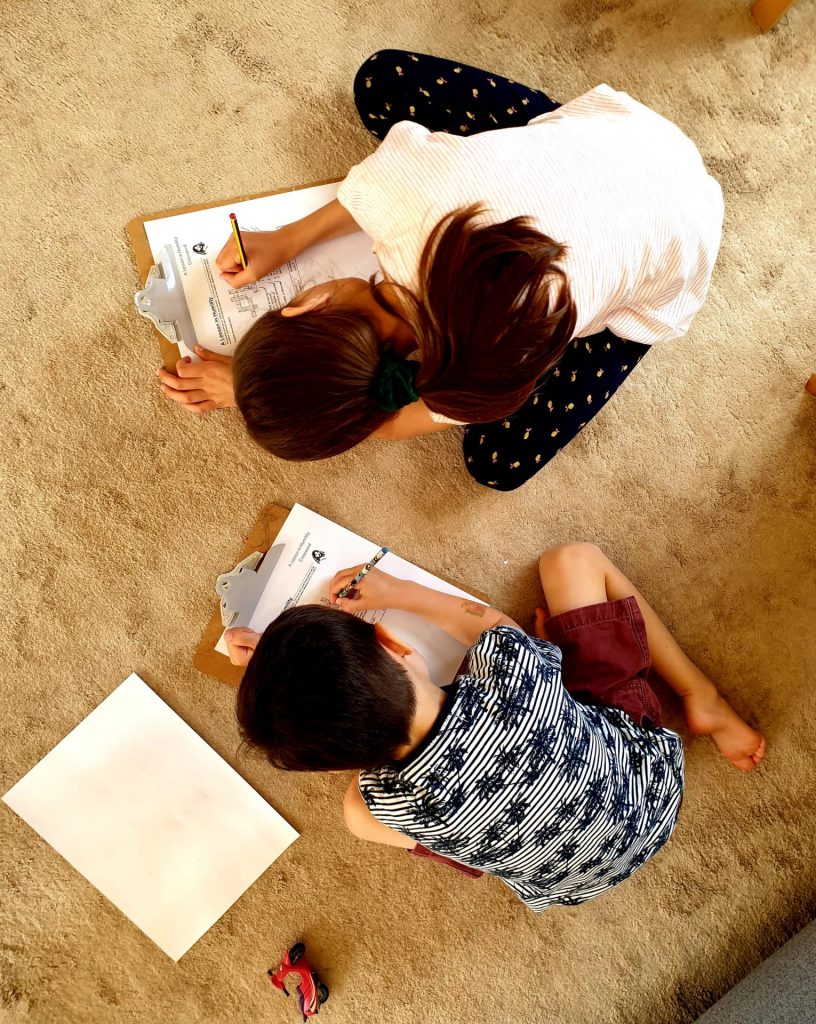 The weekly children's liturgy takes place online via the Zoom platform
The sessions take place at 9:30am – 9:50am on Sundays, so you are then free to join in with the 10am livestreamed Mass afterwards.
To make the sessions as secure as possible, you will need to pre-register here
You will receive an email with individual joining link (please don't share this with anyone) and a few safeguarding reminders.
PLEASE NOTE: there will be Children's Liturgy on Palm Sunday, 28th March, and after that there will be a short break for Easter
IF YOU WOULD LIKE MORE RESOURCES FOR THE EASTER SEASON, there is a free downloadable Children's Way of the Cross available from the Catholic Truth Society: click here to reach the page.
Here are the colouring & activity sheets for this Sunday, 21st March : click on each image to reach a printable PDF.