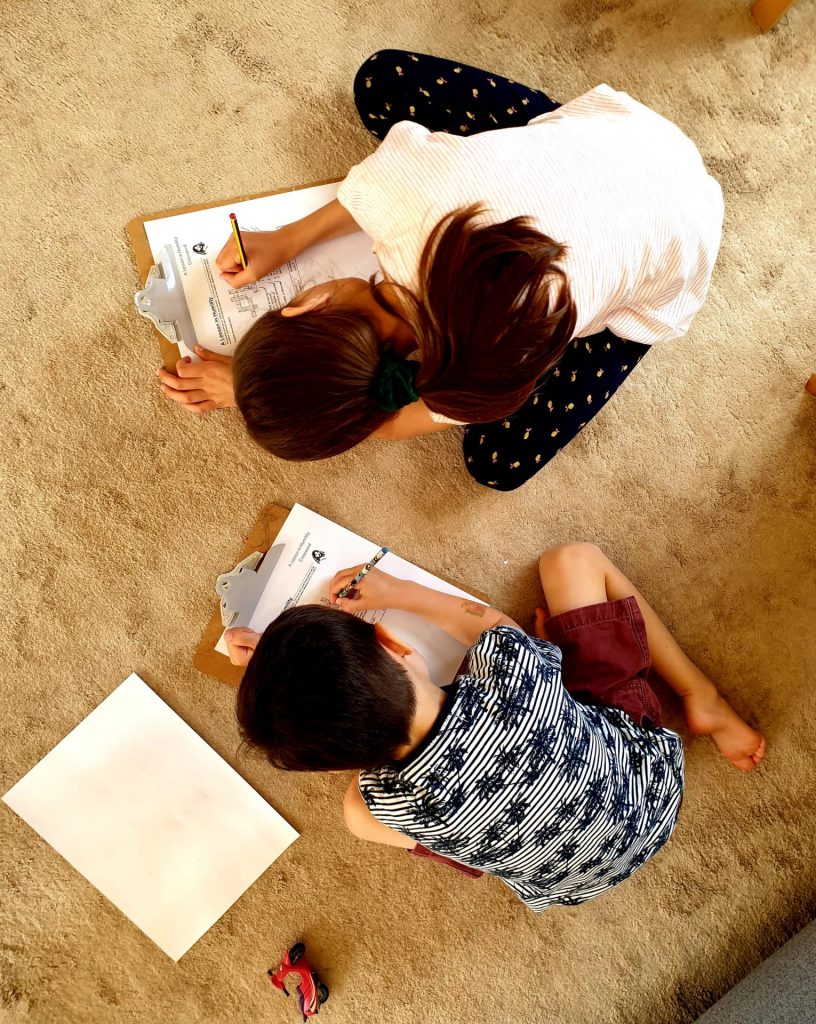 The weekly children's liturgy takes place online via the Zoom platform
The sessions take place at 9:30am – 9:50am on Sundays as usual, so you are then free to join in with the 10am livestreamed Mass afterwards.
To make the sessions as secure as possible, you will need to pre-register here
You will receive an email with individual joining link
(please don't share this with anyone) and a few safeguarding reminders.
Here are the colouring & activity sheets for this Sunday, 28th February: click on each image to download a printable PDF.